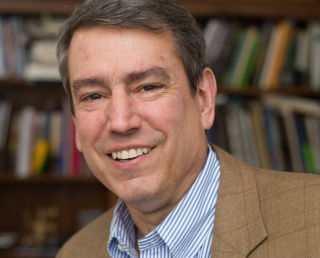 Originally published by Wisconsin State Journal, by Tom Still, President of the Wisconsin Technology Council.
Joe Scanlin is about to come down with a double case of jet lag.
Scanlin, who co-founded Scanalytics with fellow UW-Whitewater graduate Matt McCoy, will travel this month to China and France as the company continues its remarkable rise in the world of "smart building" sensors.